The power to control all your devices – from anywhere around the world
Control Your Devices Remotely And Being Intelligently Automated –
No Matter Where You Are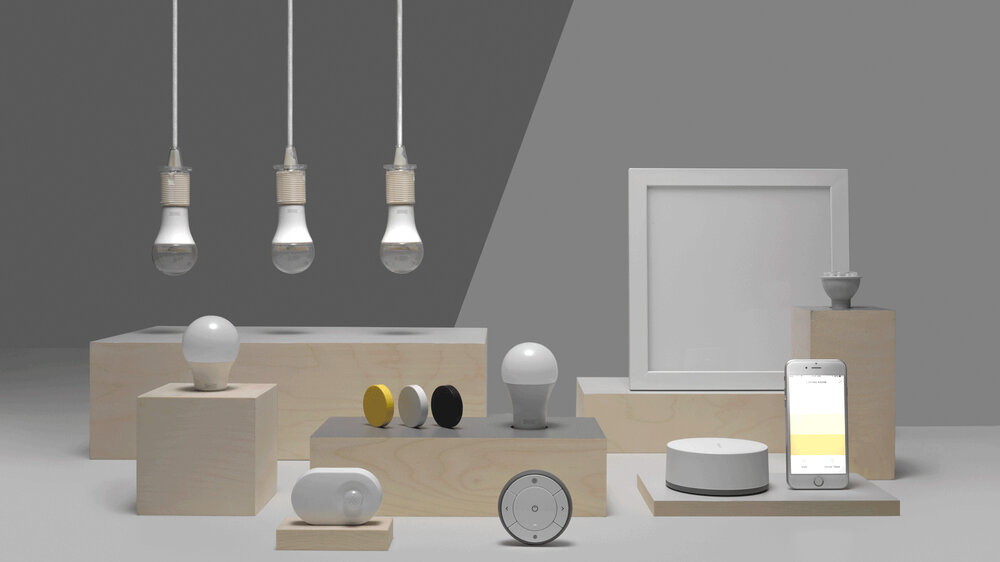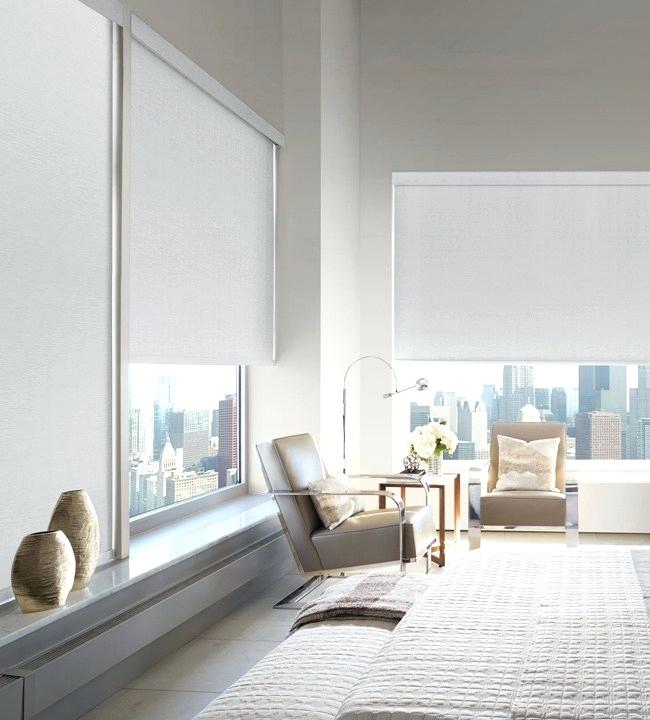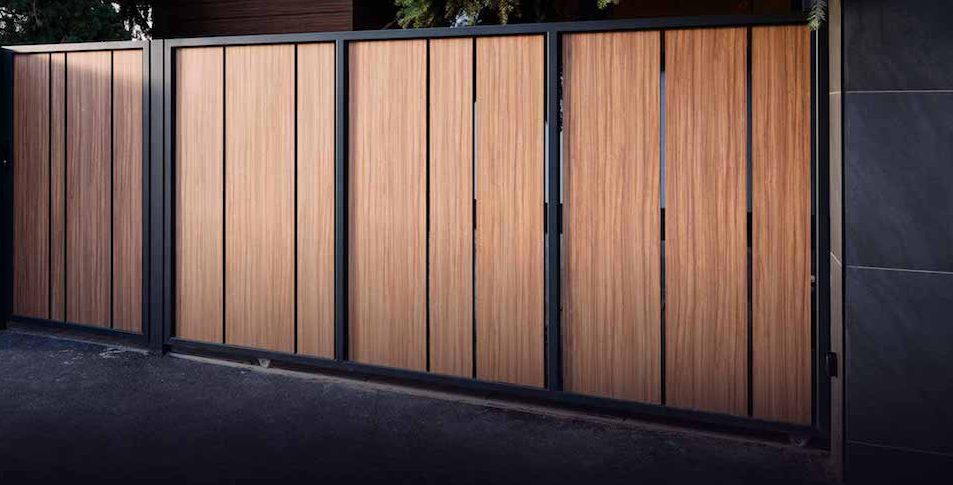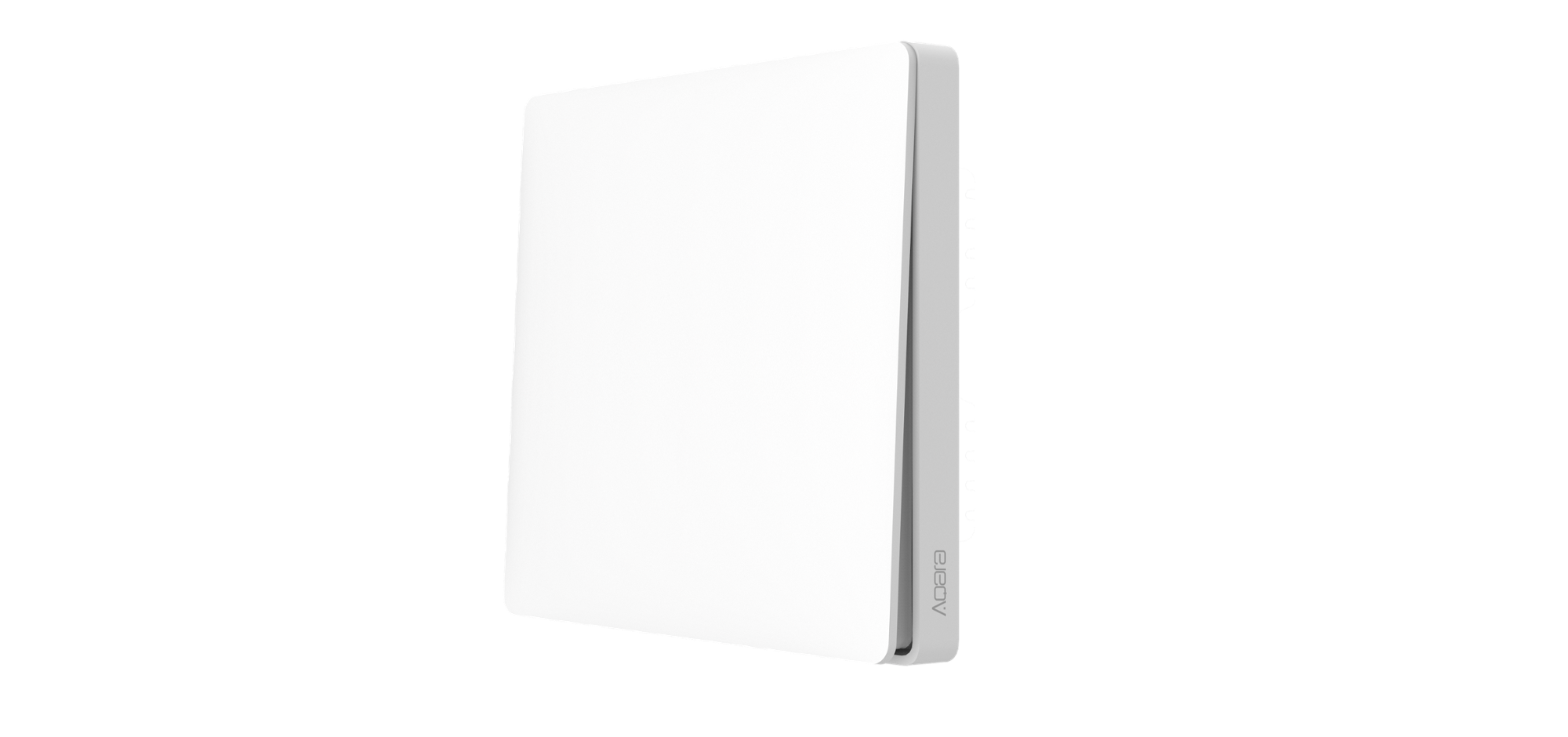 No smart home is complete without smart lights, and the easiest way to integrate your light fixtures with Alexa, Google Home, or HomeKit is via smart switches. Not only you can use them for lighting (although some might prefer smart dimmers for that) – they're also compatible with bathroom fans, ceiling fans, humidifiers, and outlets.
Your Personal Command Center
LinkUp provide you with an eager's eye view of the status of your home. Monitor your home from your PC or mobile devices from a single console. Featuring a customizable friendly user interface, coupled with powerful automation to provide you with the ultimate experience in home automation.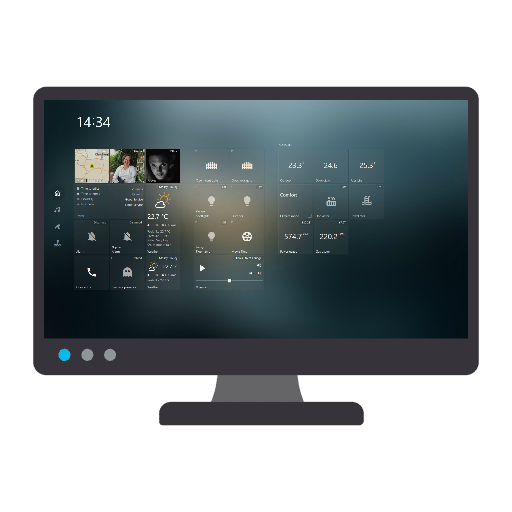 Voice Control Home Automation
From turning off the lights through opening the gate, you can control just about any appliance and device in your smart home hands-free with today's smart speakers that come enabled with voice assistant. Our solution supports both Alexa and Google Home Assistant.
Assistive Technology To Improve Quality Of Life
When disability makes performing regular tasks around the home difficult or impossible, the loss of independence is deeply frustrating for many people. Our smart home solution provides an opportunity for people with disabilities to regain control they may have thought was relinquished for ever.
Enrich and empower lives with technology
"Regain control of your life and independence"