Features and Capabilities
LinkUp provides expertise and integration in applying technology to various use cases – including home automation, entertainment, remote surveillance, home security, smart gardening and digital wellness.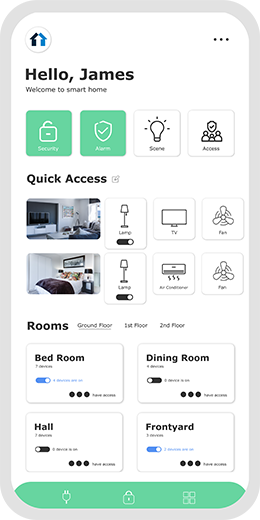 Single App to Control Your Smart Devices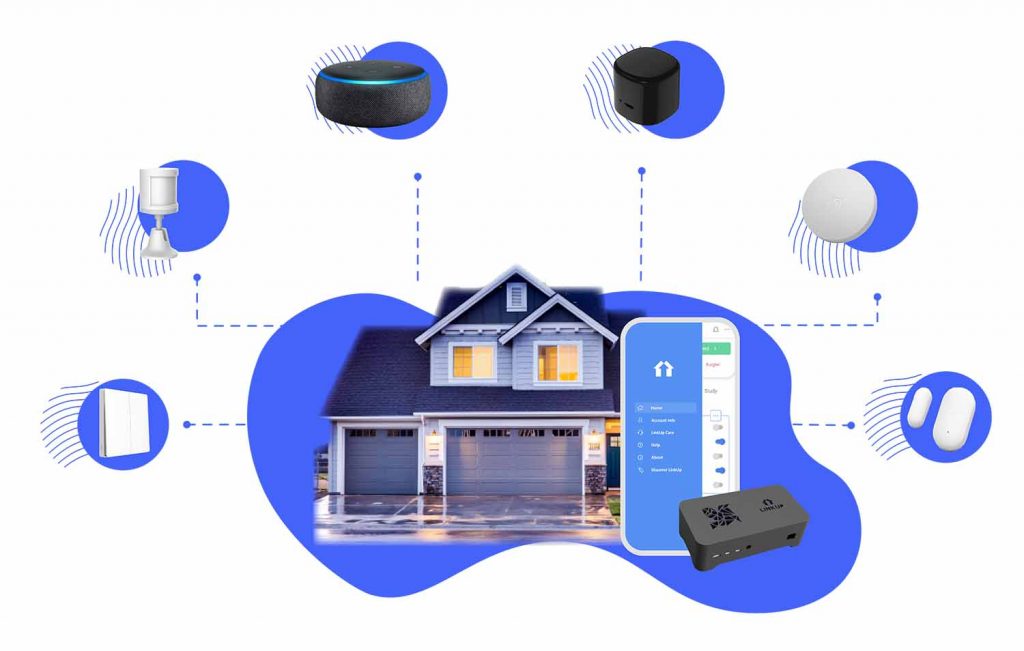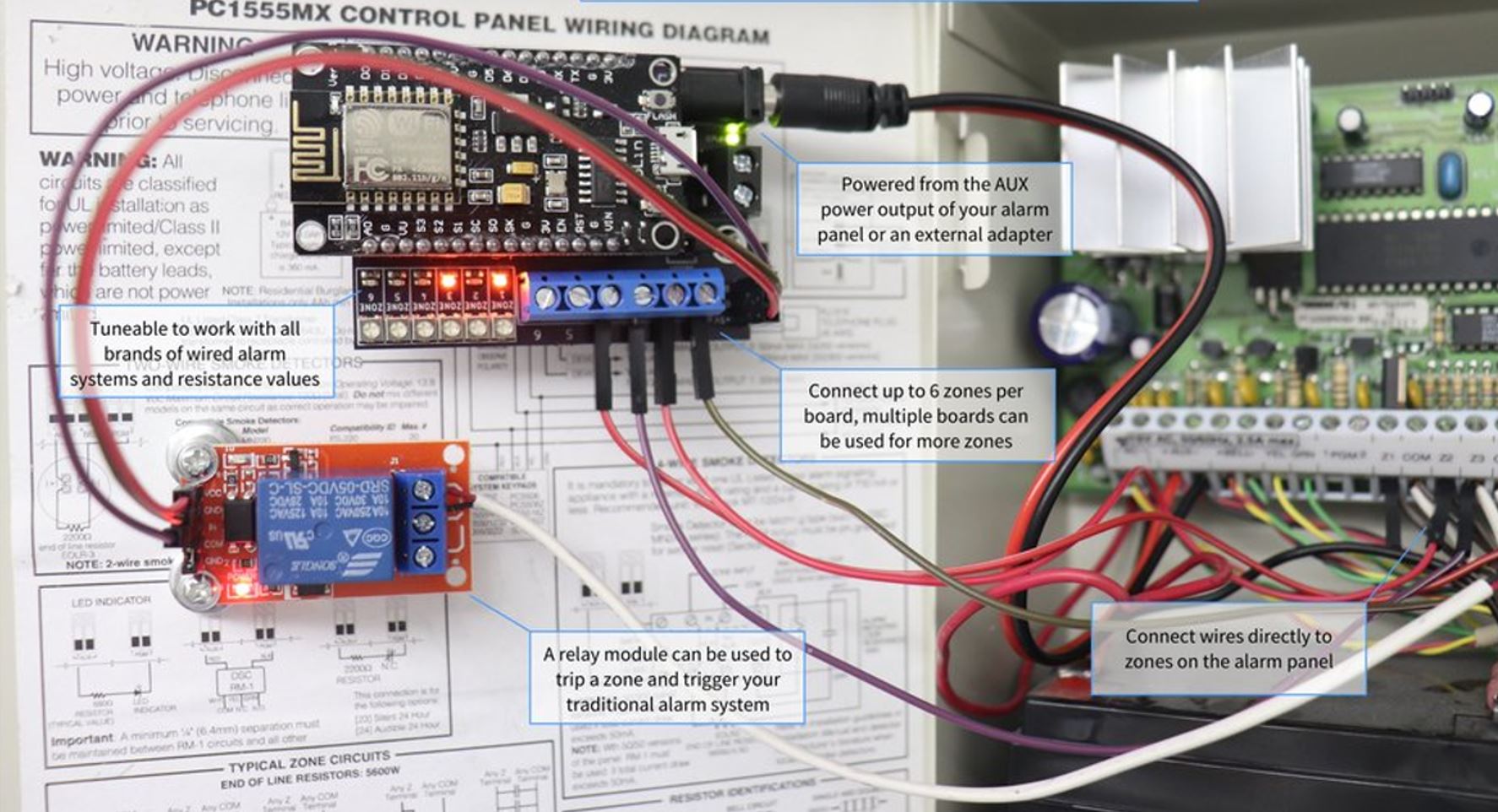 Smart Alarm System Conversion
LinkUp enables any existing wired alarm system to be upgraded to a smart alarm system. Users will then be able to monitor their wired alarm sensors from their smartphones, whenever and wherever they are.
Real-Time Home Monitoring
LinkUp also provides cutting edge 3D floor plan customization service. The interactive 3D floor plan provides a bird's eye view of the connected devices in a home in real-time. This enables customers to have full control of their devices at their fingertips.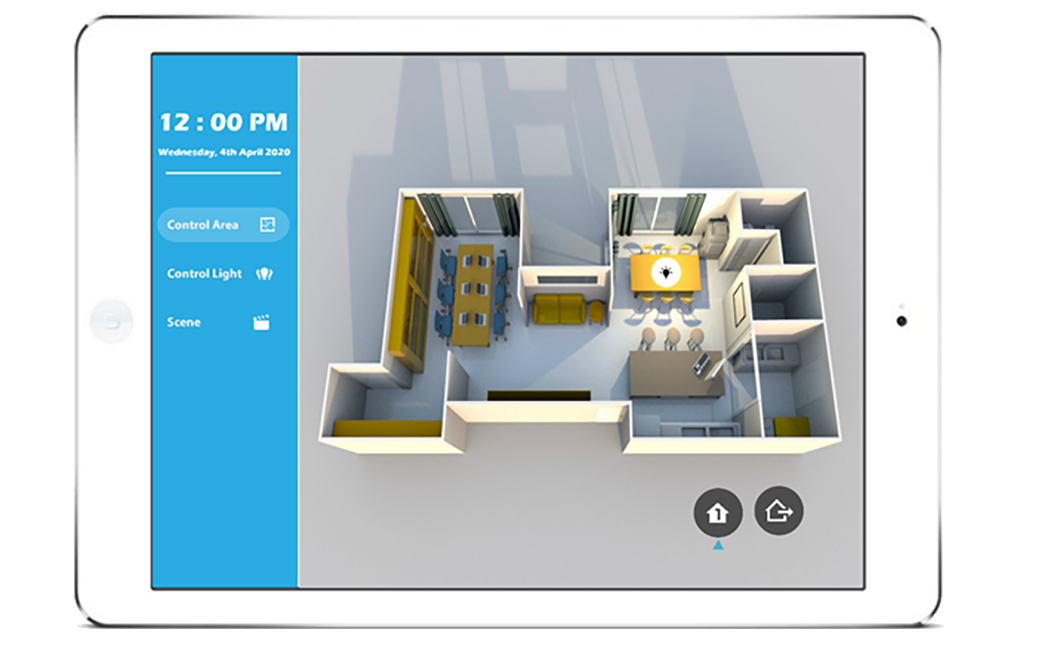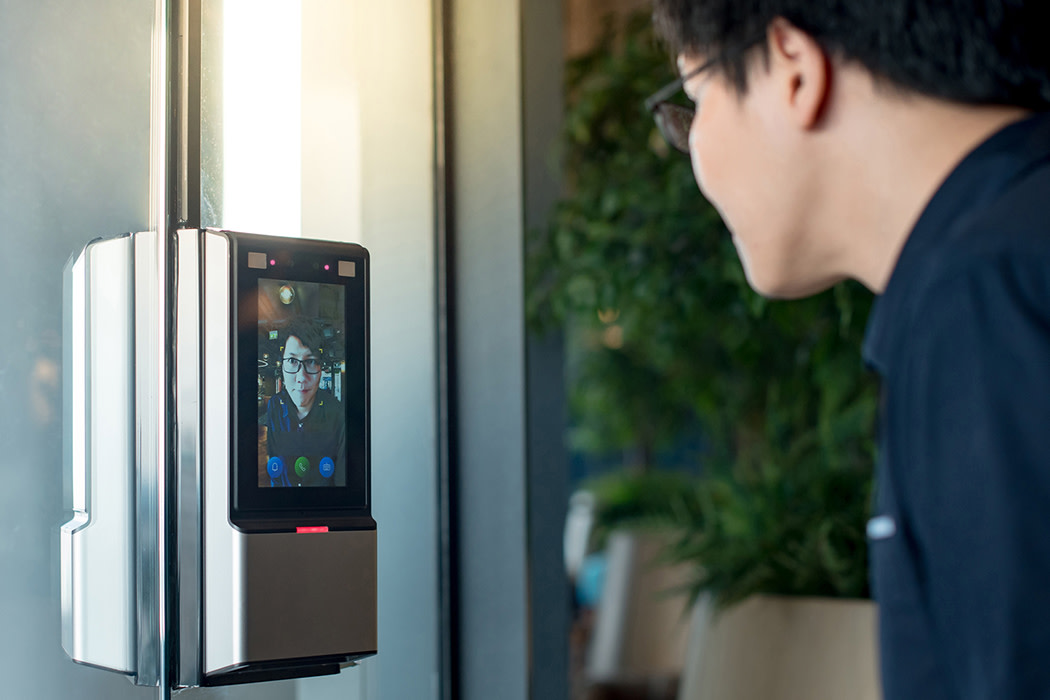 Facial And A.I. Powered Verification
Our facial recognition technology is deeply embedded with our smart home solutions, providing a whole new level of automated controls and intelligence.
SEAMLESS INTEGRATION
WITH DIFFERENT BRANDS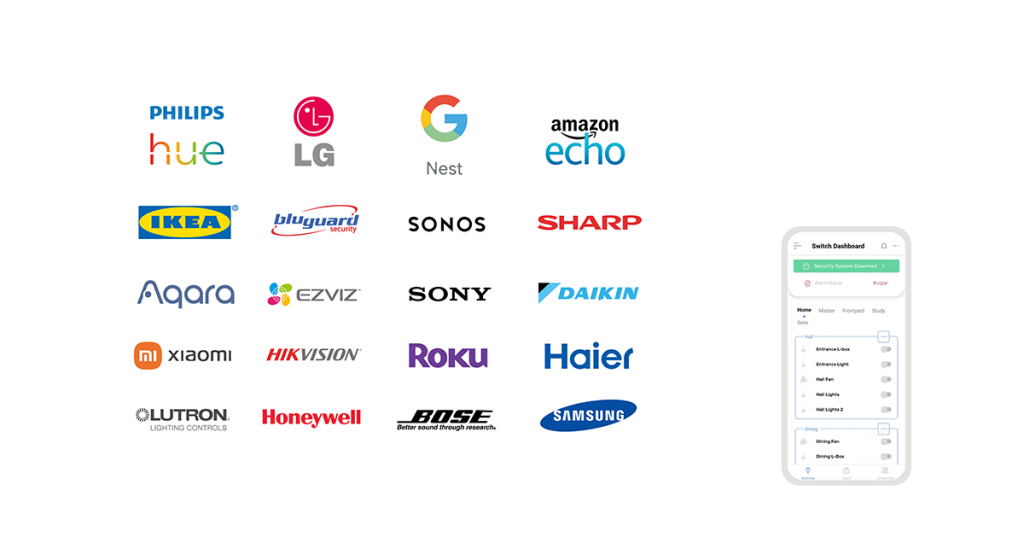 Please contact us to verify if your smart devices are supported by our LinkUp smart home system.