Security and convenience at your fingertip
Control all your smart devices from multiple brands in a single app with our state-of-the-art smart home solution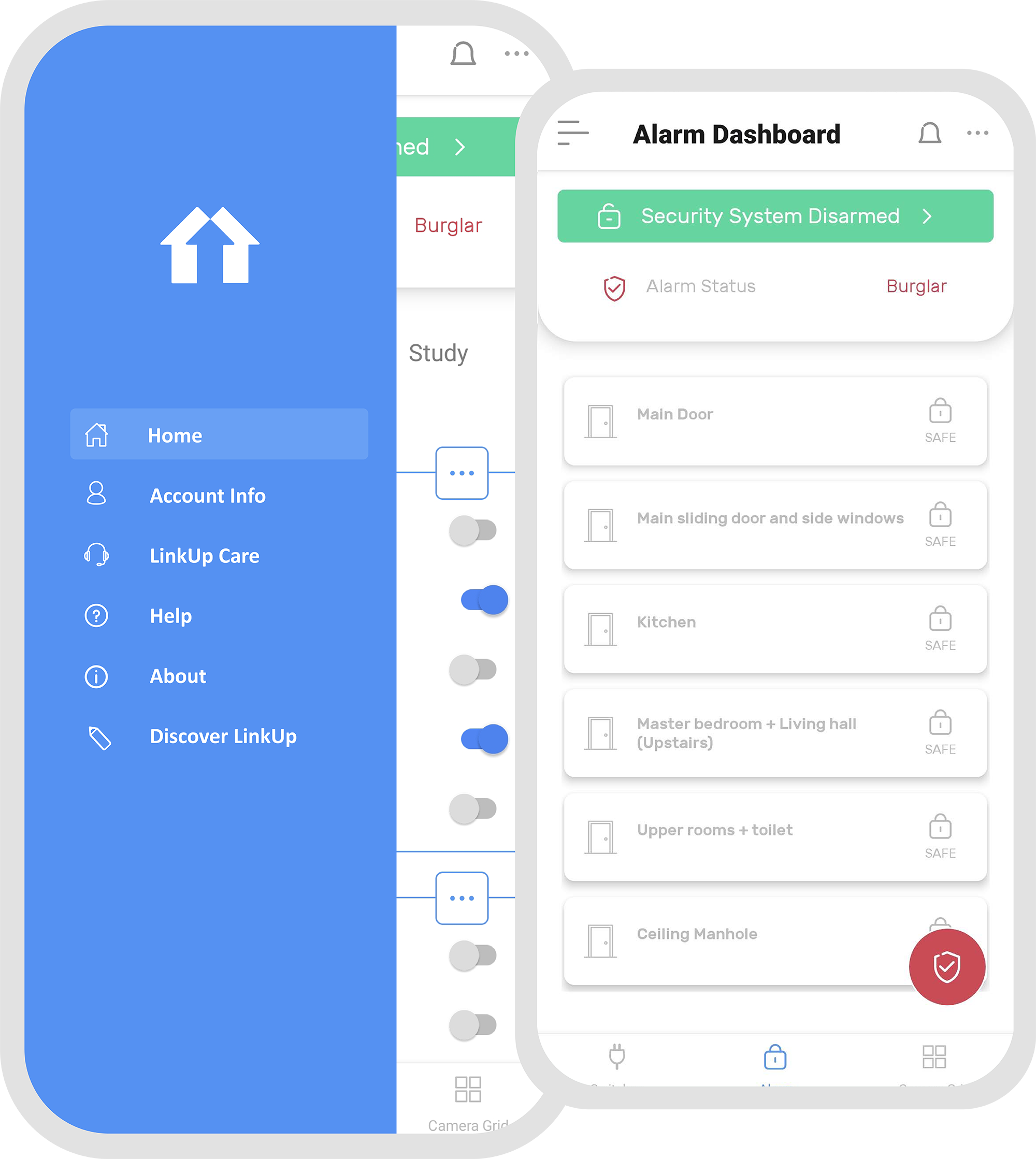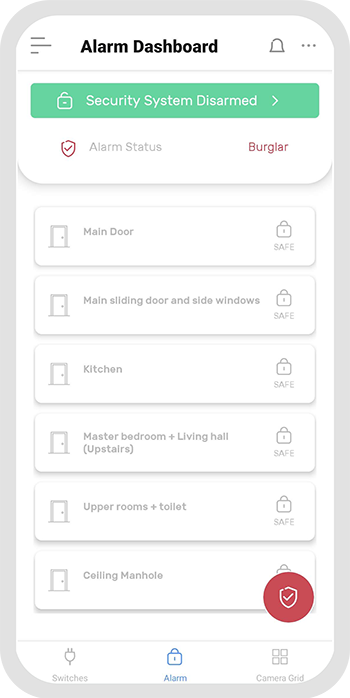 Monitor your home with a single app
LinkUp is your all-in-one security, safety and smart home solution. Even when you're away from home, the LinkUp app enables you to obtain security alerts, access camera footage, lock and unlock doors, adjust lights, and otherwise control home security. They can also let you know if a smoke alarm or other environmental sensor was triggered.
LinkUp is designed to integrate all your smart devices in a single app, enabling them to work together seamlessly. Our solution supports products from leading smart home vendors in the market. Select from a wide range of products without vendor lock-in and tailor a solution that meets your budget and requirements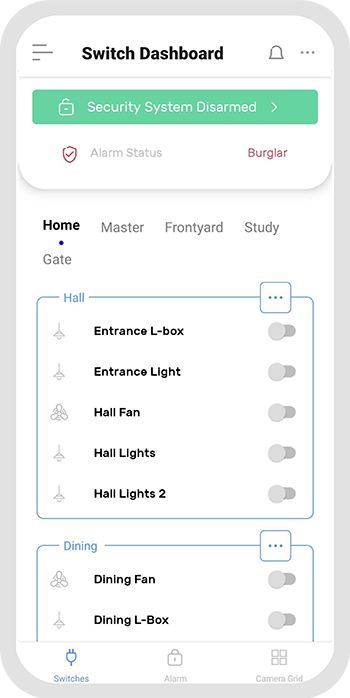 The LinkUp Smart Hub is designed from scratch to deliver superior functionalities coupled with unparalleled intelligence. The LinkUp App works with the LinkUp Smart Hub to provide intuitive and user-friendly control of your smart devices.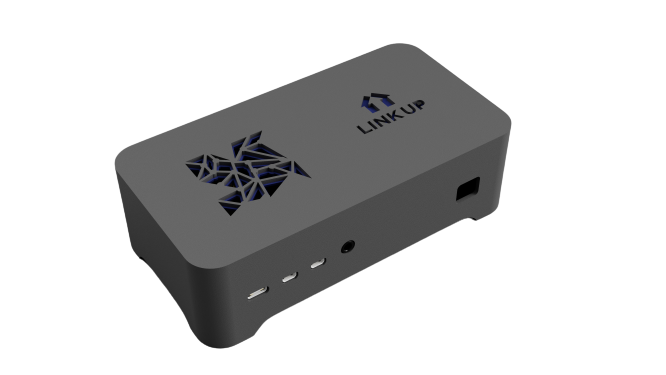 supported devices from different brands