Driving innovation at its core
LinkUp was conceptualized with the idea to enable every home to afford a smart home system that can enrich and empower their lives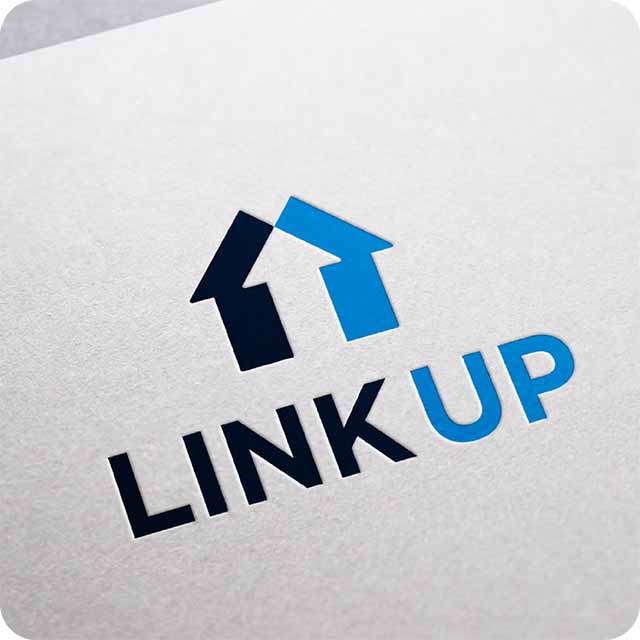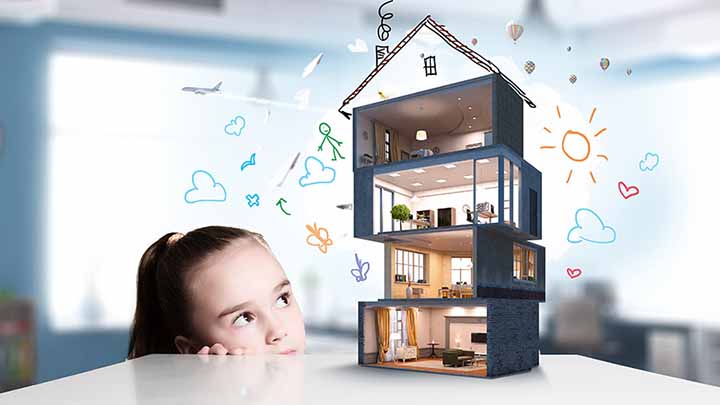 Smart solutions for everyone.
To be the top smart solution provider in Malaysia and abroad, with specific focus on security, smart living and assistive technologies
Empowering lives with technology
To enrich and empower lives with smart solutions, making lives smarter, more connected and safer through affordable automation technology 
Our people are the key driver to our success
LinkUp provides expertise and integration in applying technology to various use cases – including home automation, entertainment, remote surveillance, home security, smart gardening and digital wellness.
Our goal is to design and develop solutions that focuses on simplicity and reliability. We provide an end-to-end solution, bringing affordability and superior customer service and support to our customers.
At LinkUp, we believe in our people and our desire to make a change. We pride ourselves in fostering a continuous learning culture and collaborating to achieve a shared goal. Our team is made up of individuals with diverse background and experiences, which share a passionate goal to do meaningful work with technology.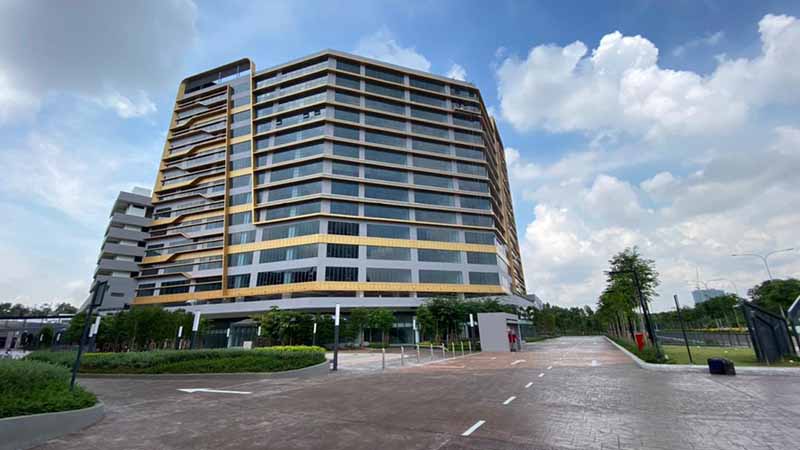 Linkup Smart Solutions Sdn Bhd
3-12, 2 Rio Tower,
Persiaran Rio Bandar Puteri,
47100 Puchong,
Selangor Dahrul Ehsan

Tel: 011 5410 0980
Email: hello@linkup.my