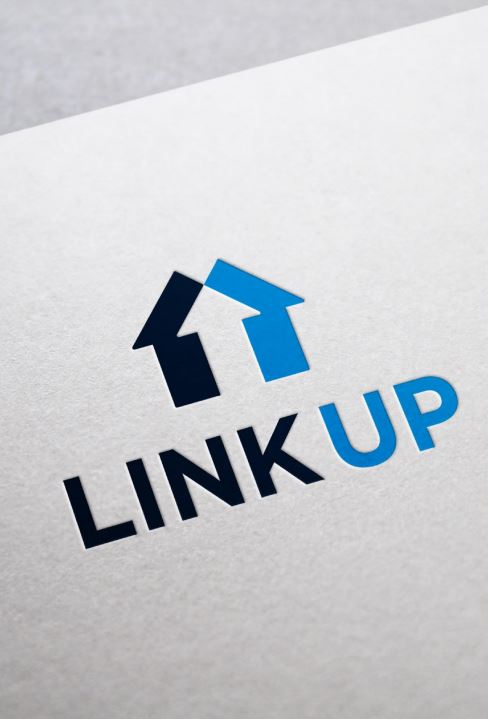 Empowering and enriching lives through technology
LinkUp was conceptualized with the idea to enable every home to afford a smart home system that can enrich and empower their lives.

LinkUp provides expertise and integration in applying technology to various use cases – including home automation, entertainment, remote surveillance, home security, smart gardening and digital wellness. Our goal is to design and develop develop solutions that focuses on simplicity and reliability. We provide an end-to-end solution, bringing affordability and superior customer service and support to our customers.